Junify: Your Desk Free Network Platform
Cloud based and easy to manage, Junify will increase productivity, aid in compliance, and help manage cost.
Identity
Manage user access to cloud resources and on/offboard employees fast and accurately.
Application Management
Enable single sign-on for your cloud services, all without sharing any passwords with your employees.
Communication
A private communication platform for your team. Keep communication confidential, internal, and auditable.
Processes
Enable employees to start and stop work using their device and tag each action with a GPS location. Then, track employees location only while they are working.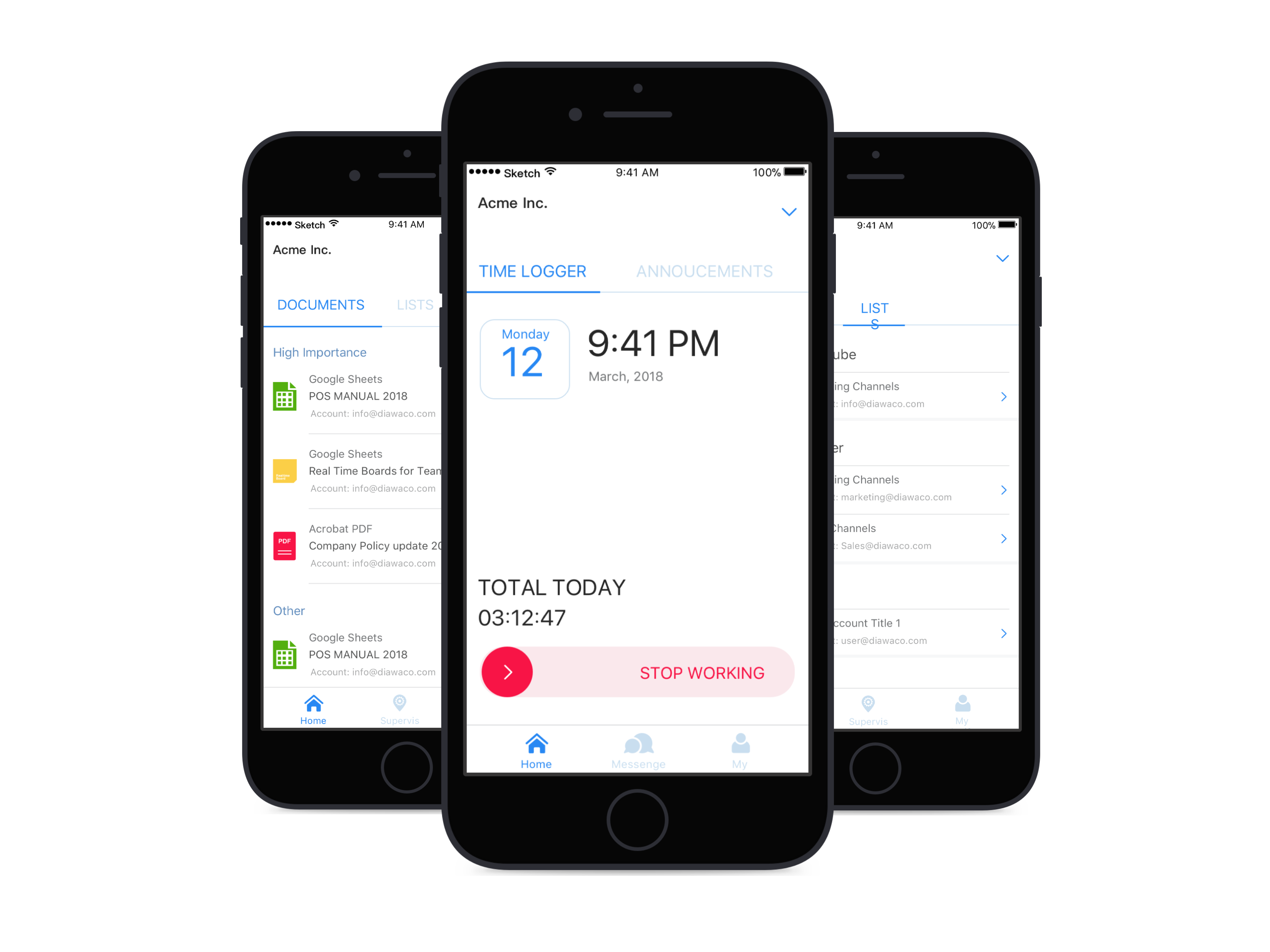 Please contact us at info@junify.com with questions or assistance in creating a Junify account.
Cloud Application Management
Zero Sign-on (Passwordless Sign-on)
Security
(Logging + Monitoring)
On and Off Boarding Support
GPS Tracking of Employees
(Only they are working)
Pricing
You can start free trial for 1 month!
Pro plan
Get full access to our versatile features
$10 / user / month
Integration
Support integrating Junify into your business. This can include orientation, training, and support calls to make the transition to Junify as seemless as possible.
Development
We work with larger enterprises to add specific functions custom to their business to Junify.
Consulting
With years of IT, software, and business experience, we are also available to provide consulting services, even when Junify is not yet adopted by our client.