Sure, you can manage shared accounts with a spreadsheet,
but can it manage 2FA?
We handle secondary validation for your shared accounts
Productivity won't be blocked by services asking for validation codes or secret questions.
Junify will ensure your team members don't need to wait hours for IT to rescue them.
2FA
If services require an extra layer of security, Junify can present authorized users with a 2FA code that it received from those services.


Secret Question
The account owner can define secret questions and answers for the service. Answers will be presented to authorized users if they need to know your childhood pet's name or favorite sports.
Reliable, visible, and traceable
Unknown activity is always a concern with shared accounts:
How many users can access an account, do ex-members still remember the credentials, or who has access to the spreadsheet?
When incidents happen, Junify provides an accurate log, and you can track all activity and make it right again.
Session Recording
Junify records all actions, mouse movements, and clicks when a shared account needs to be protected with higher security. The session recording feature can't be used for the per-user account of privacy concerns.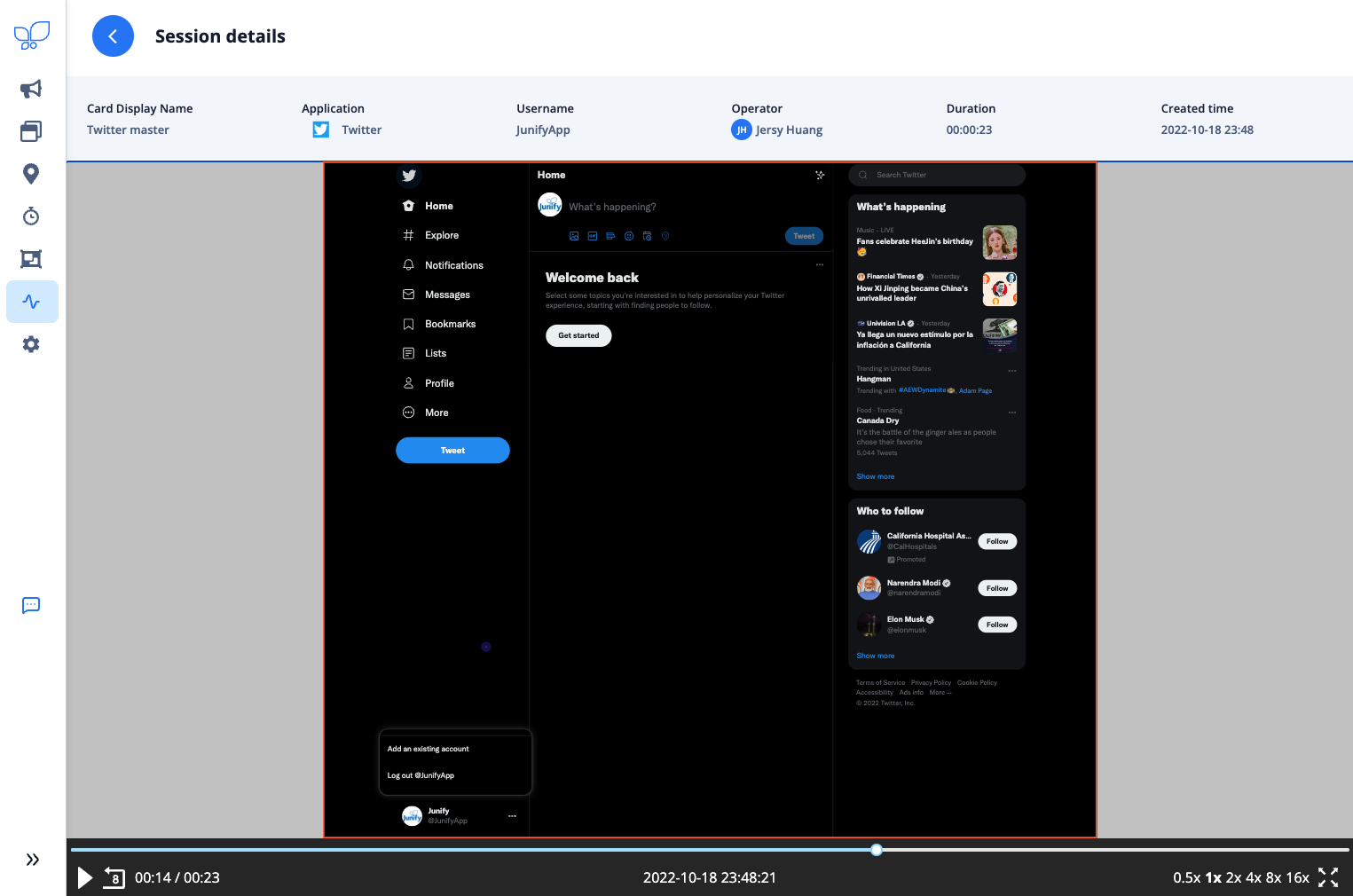 Audit Log
Whenever the access policy changes, a new authorized user has been added/removed, and all the access records, you can track back all related actions with timestamps, action, and operator.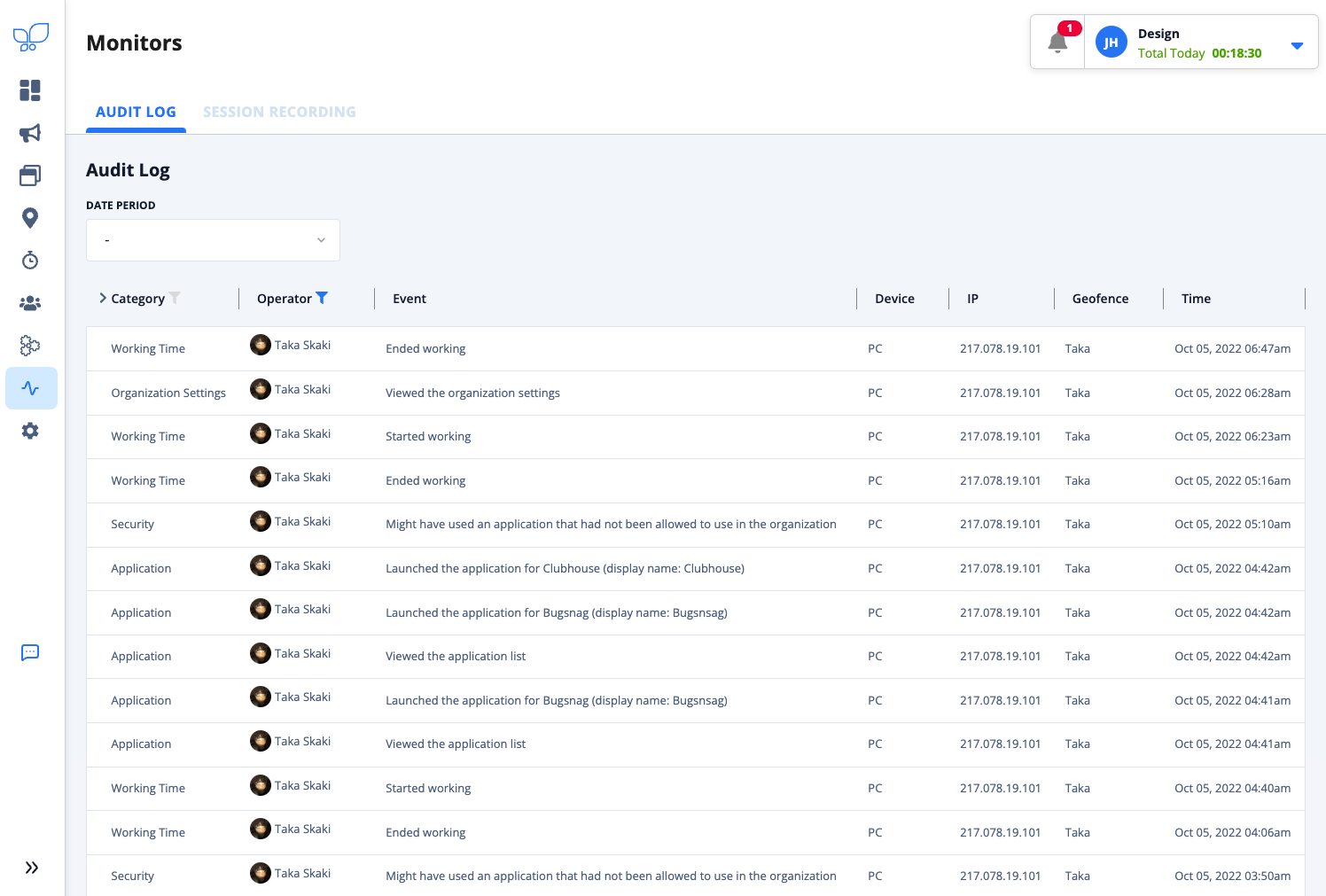 Managing Shared Accounts is THAT easy with Junify.
Try it for free
Quick setup. No credit card required. 30-day free trial.