A Secure Launchpad for Remote Workers
Use personal computers
Speed deployment and reduce cost by eliminating the need to issue hardware
Security and privacy maintained
Keep company data and desktops separate from personal data
Disaster Response Preparedness
Cloud based platform allows for rapid response during extreme situations
Companies need a solution that provides security for their cloud centric network and increases productivity for end users
Have Both Better Security and More Productivity
Historically, more security has meant less productivity. Junify has integrated security and a launchpad that allows both increased security of company data, yet easier access to that data for your team.
Clear Separation Between Business and Private Use
---
One of the challenges of remote work has been either the need to provide equipment and security or have a mix of company and personal data on the employee's home computer. Cloud resources and the recent rush to remote working has blurred that line even further.
Junify helps to separate business and personal data both on home computers and on mobile devices.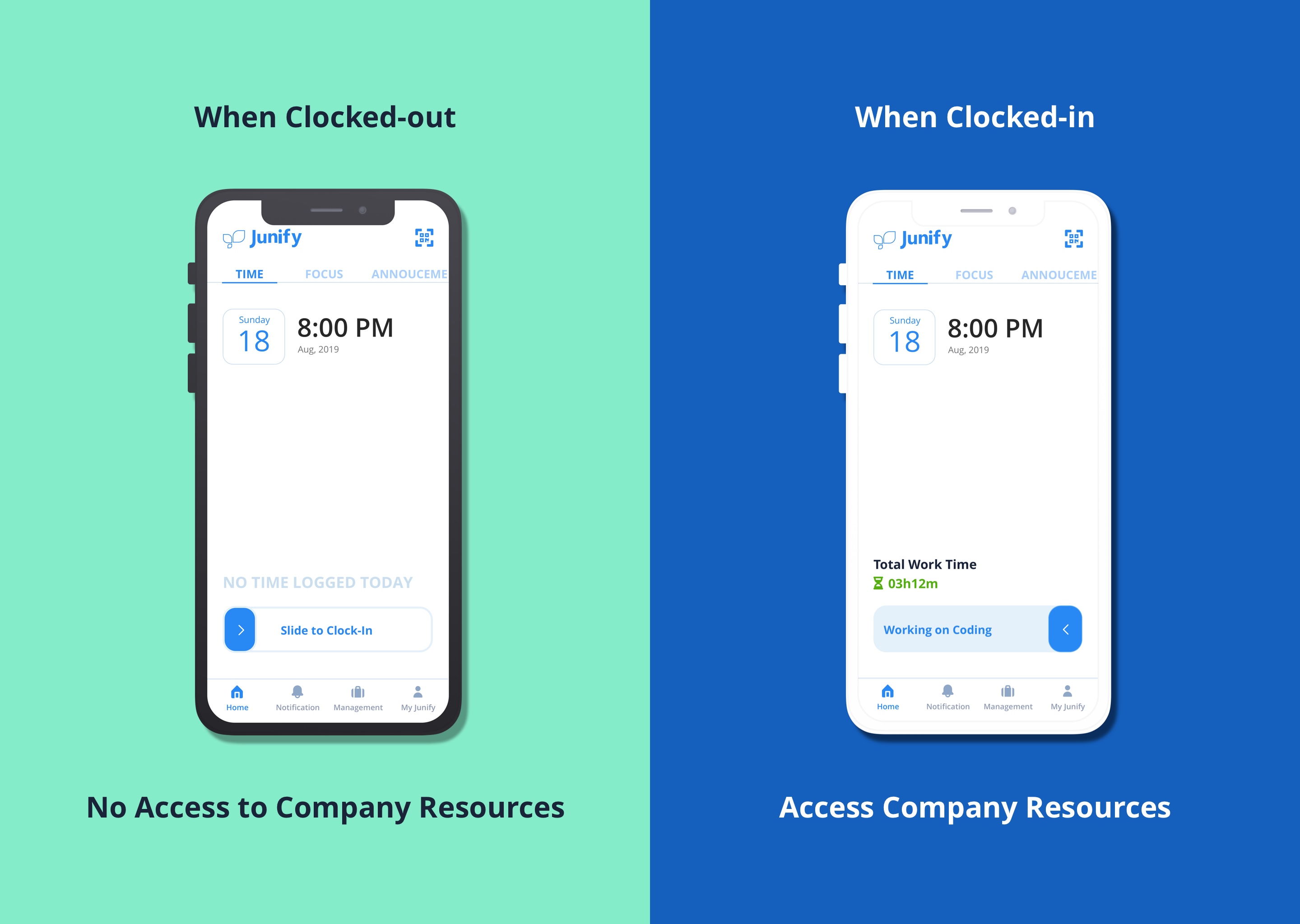 I love using Junify. It has helped me increase my profits and manage cost and labor better. After using Junify for almost a year, I can't imagine running my businesses without it.



Do You Need to Enable Remote Workers or Better Secure Your Remote Working Environment?
Allow us to show you how Junify can provide the security and productivity that your remote workers will love.