Delivering Security and Productivity
to Your Cloud Centric Network
Security
No local data left on device, turning switch off can restrict all access to companies information immediately by just one tap and can be control by variables below:
User

Time

Location

Key

Device

Shadow IT
SAAS/Resource
Manage many SaaS applications in one place and distribute right services to right people.
VDI Integration

SSO

Time Clock

Location Tracking

SAAS Management
Reporting
We monitor the hassel and generate them as report so you can focus on your work and be productive.
Audit

Query of Audit Log

PayRoll Time Reporting
Cloud Application Launch Pad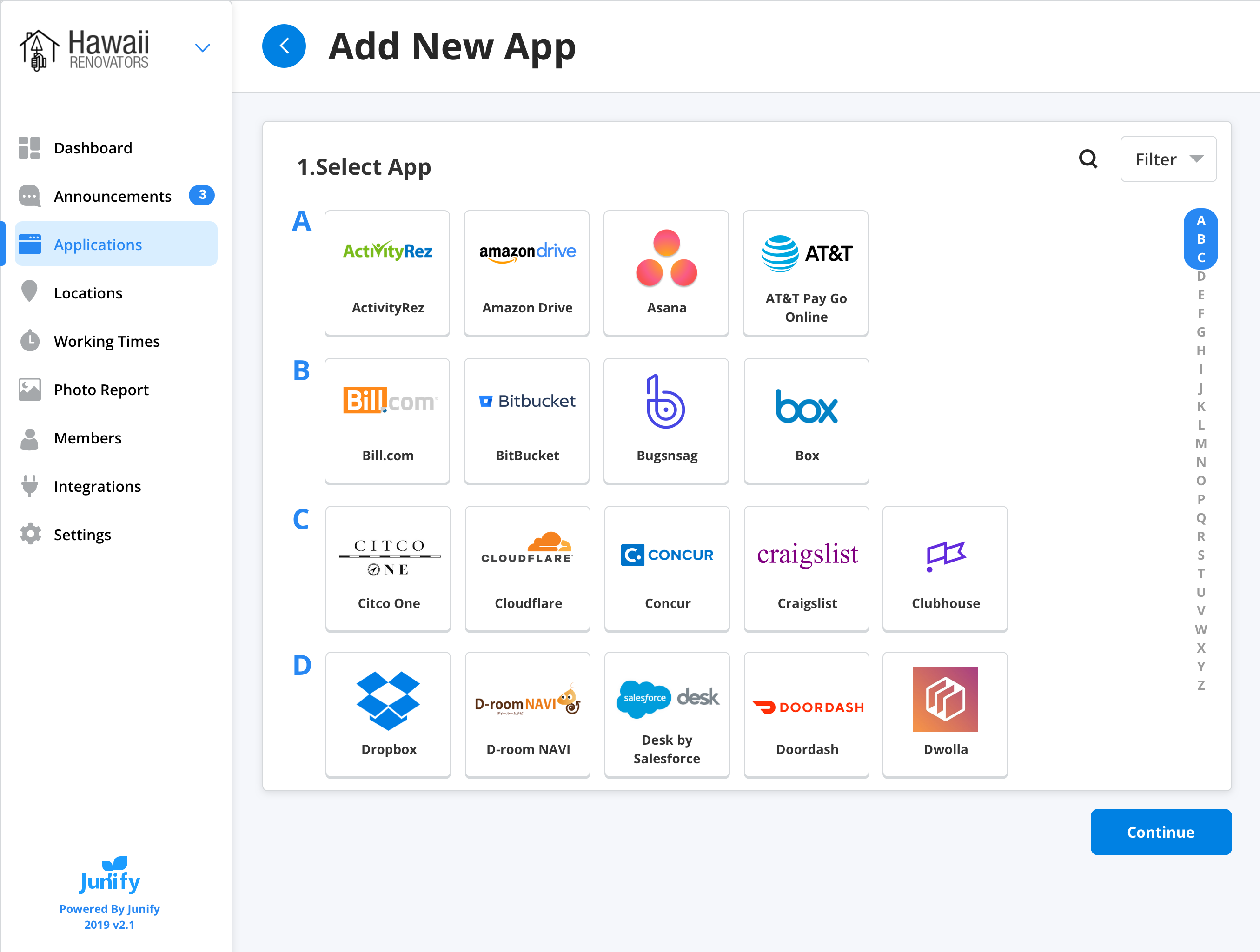 Enable your staff to quickly launch any company cloud resource with one click. No need to remember or enter a username or password, making it more productive and secure.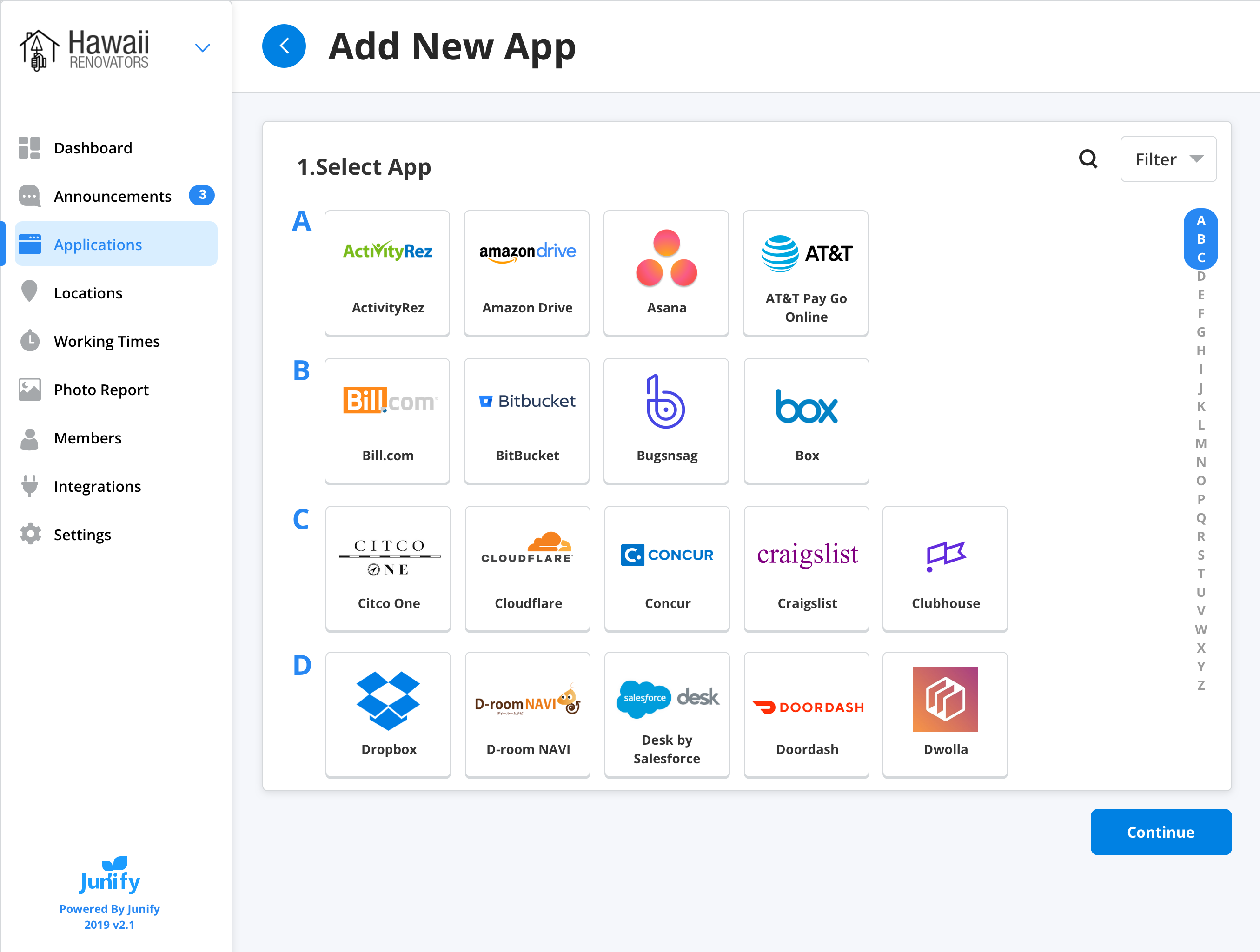 ---
Virtual Desktop Integration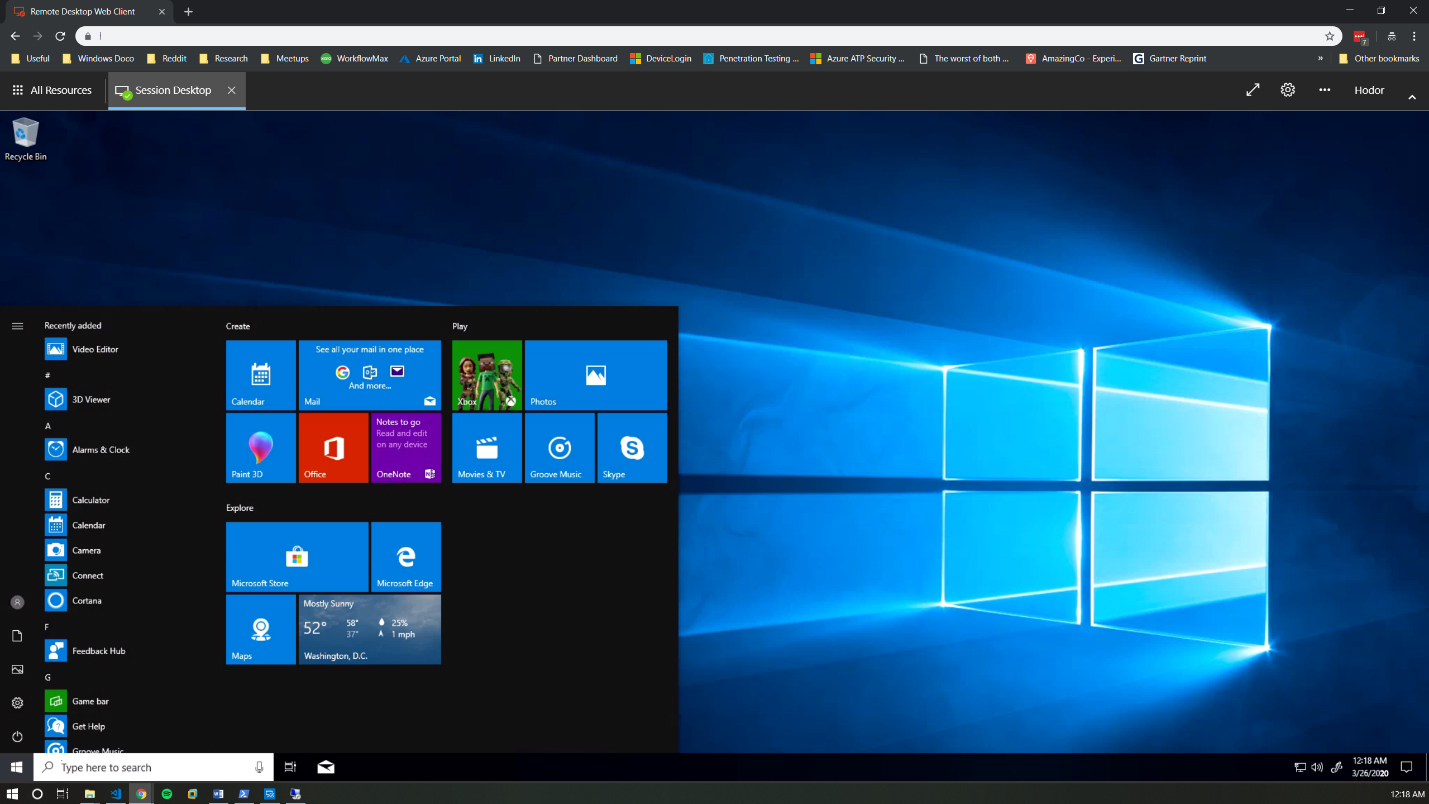 Add a virtual Windows 10 desktop that is stored in the cloud allowing your staff to get to the same computer whether at home, at work, or on the road.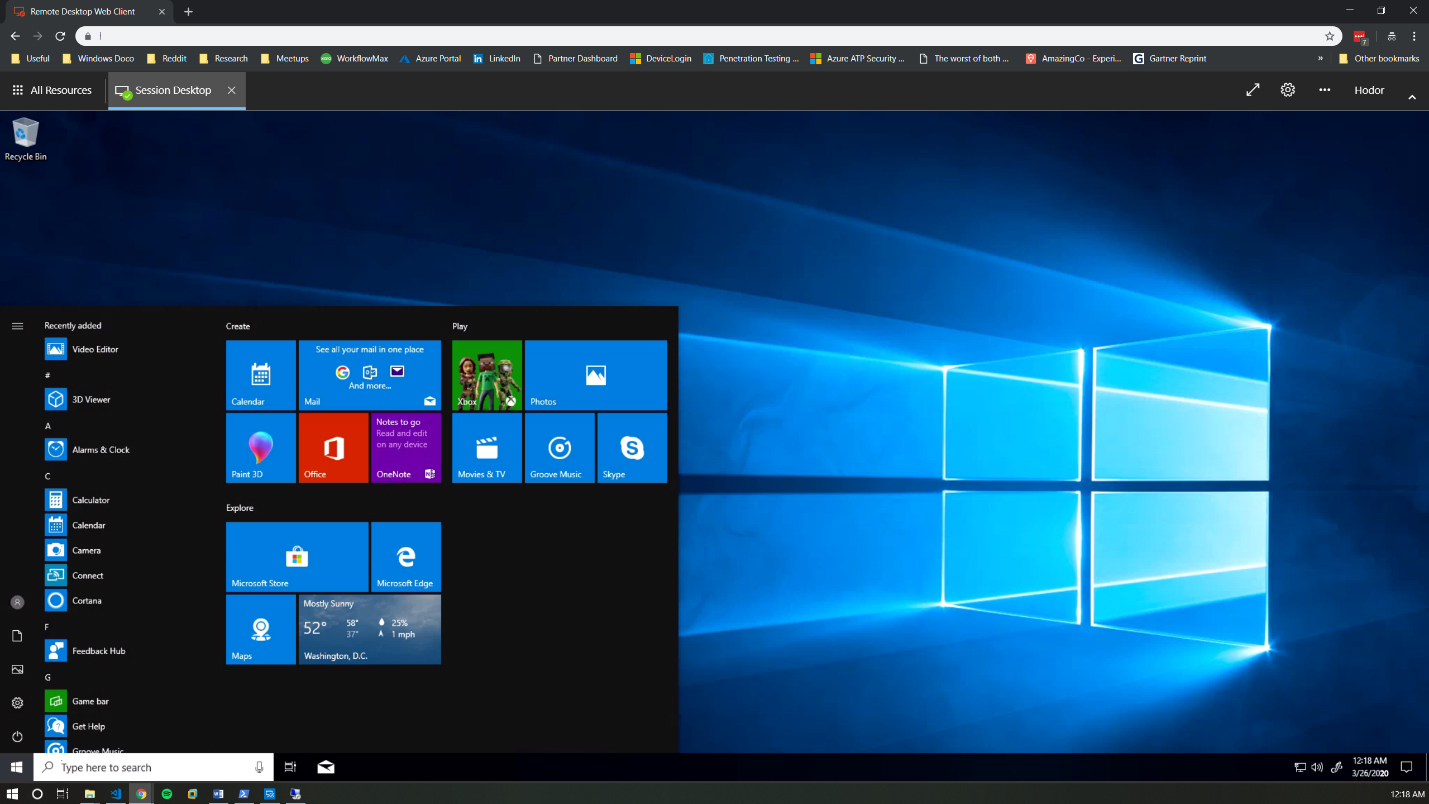 ---
Cloud Access Security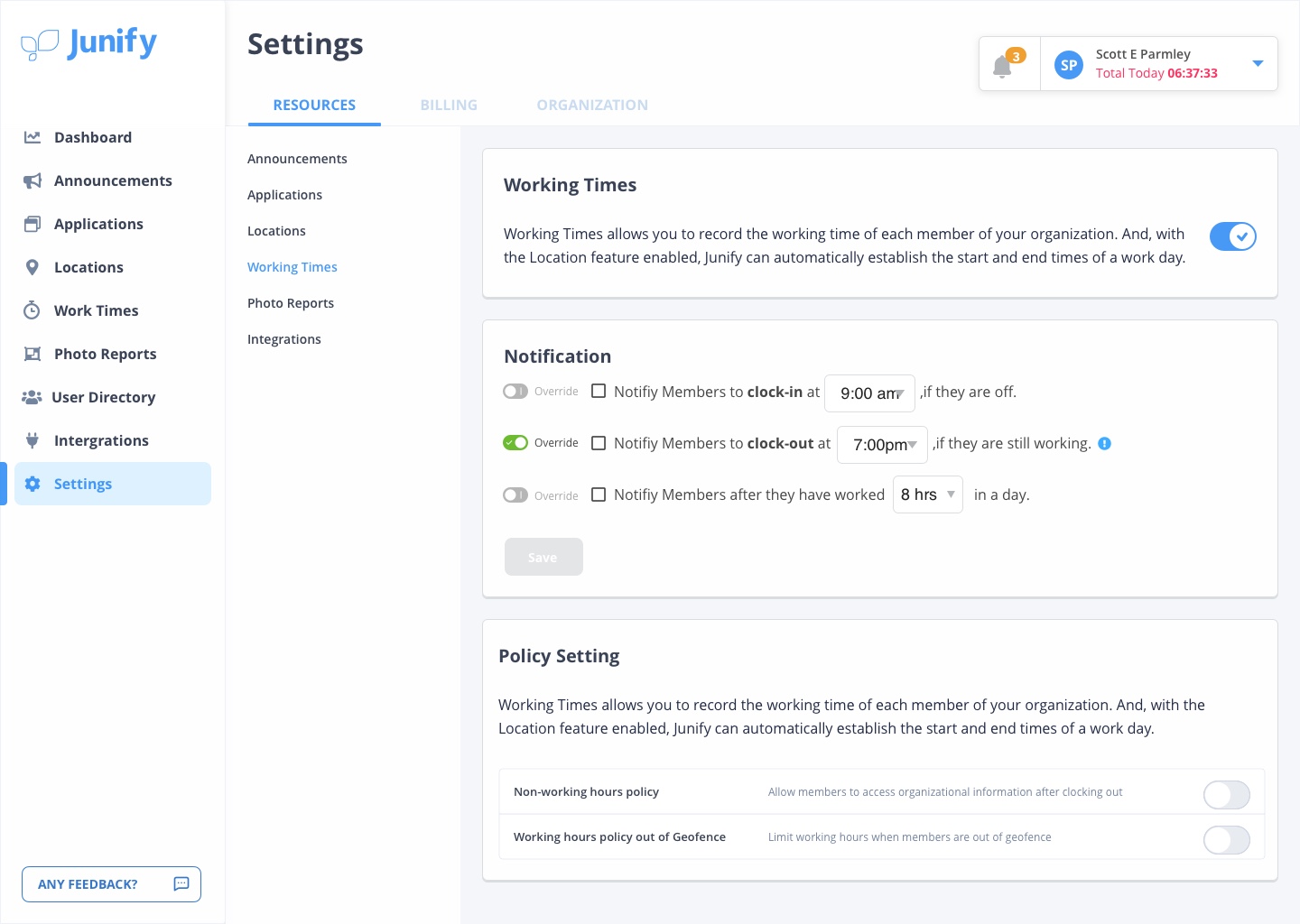 Control access to your cloud applications and virtual desktop like you never have before. Choose to limit access by user, application, device, time, and/or location.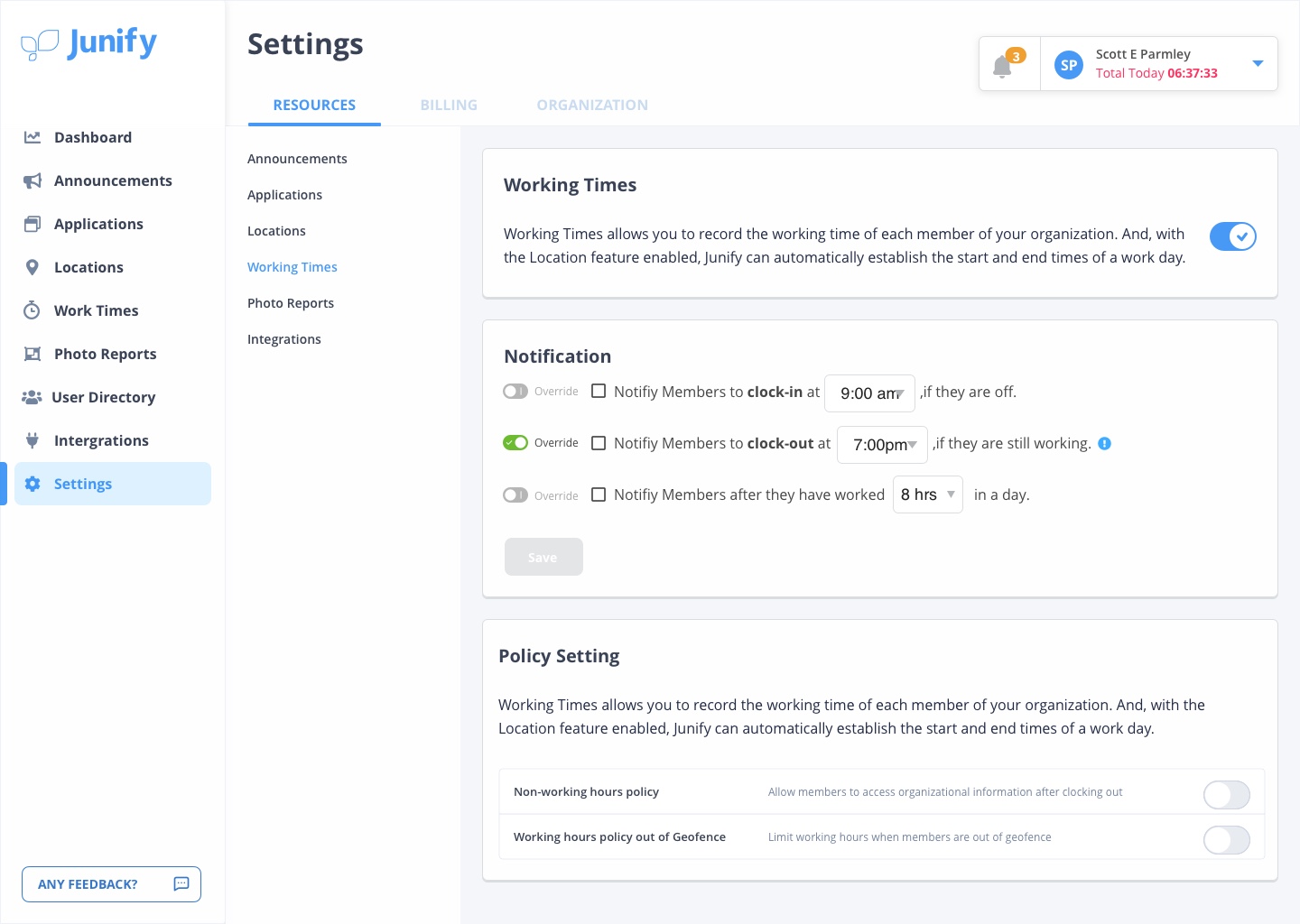 ---
User Management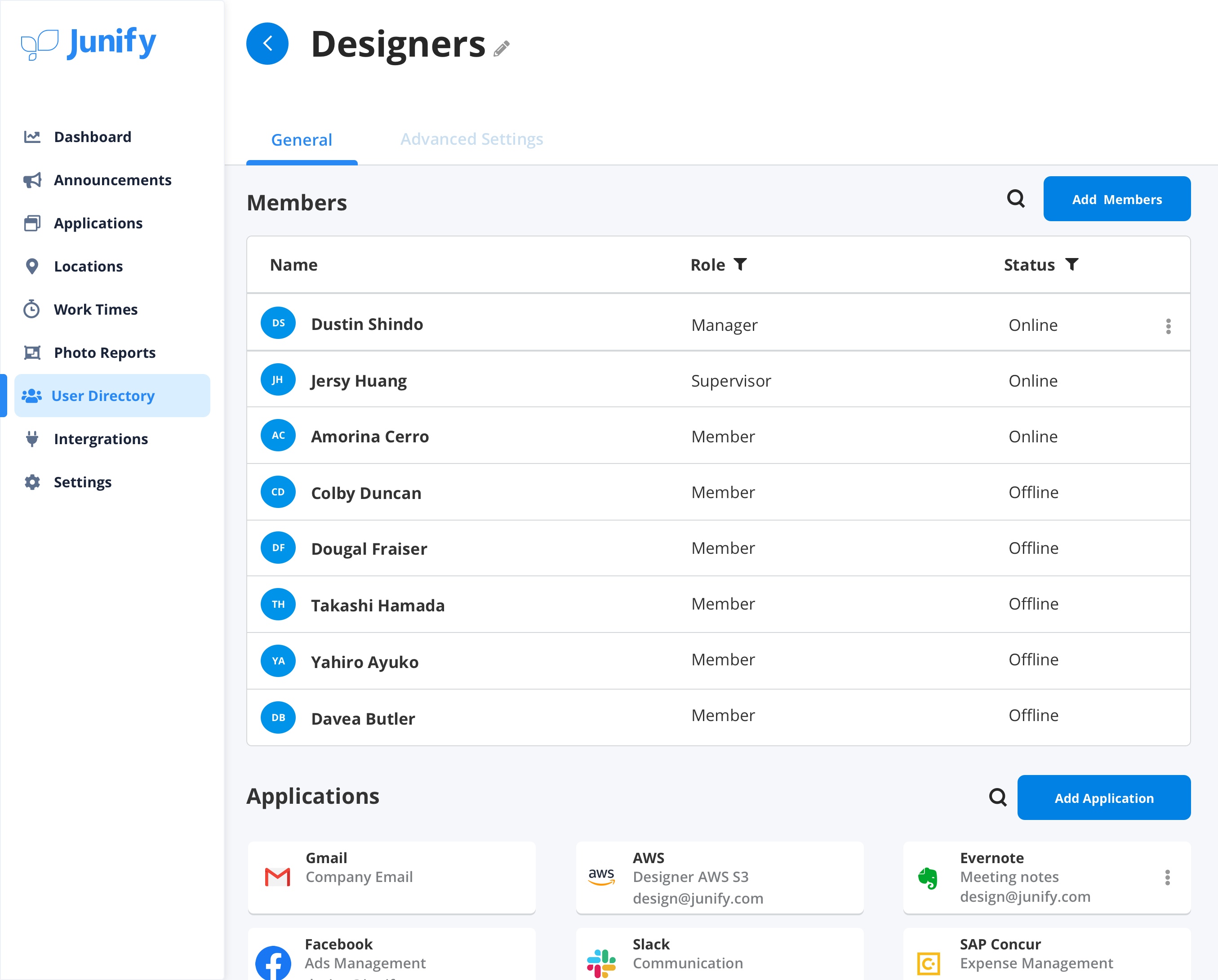 Manage users, permissions, and groups from Junify. Import users from Active Directory.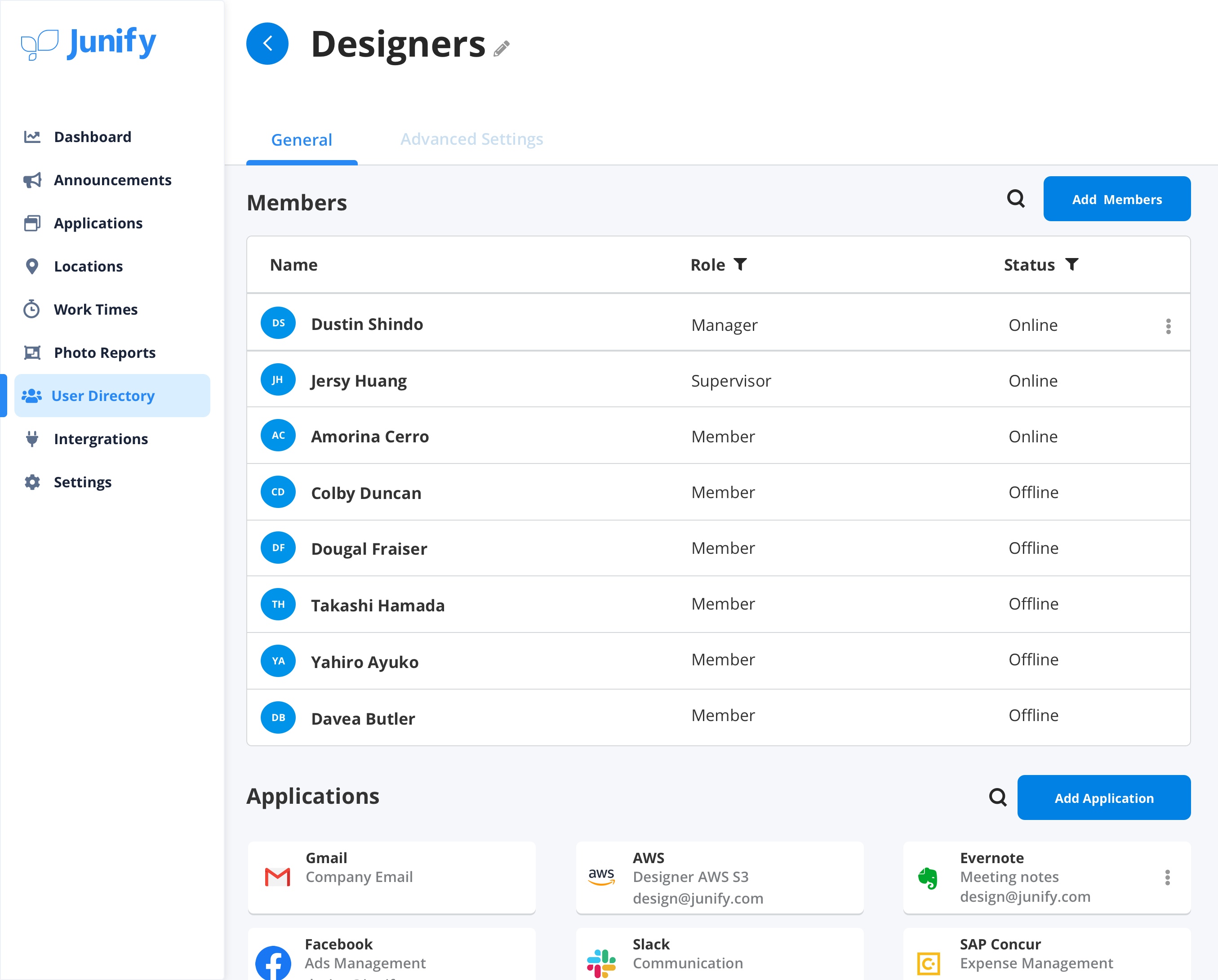 ---
Working Time Management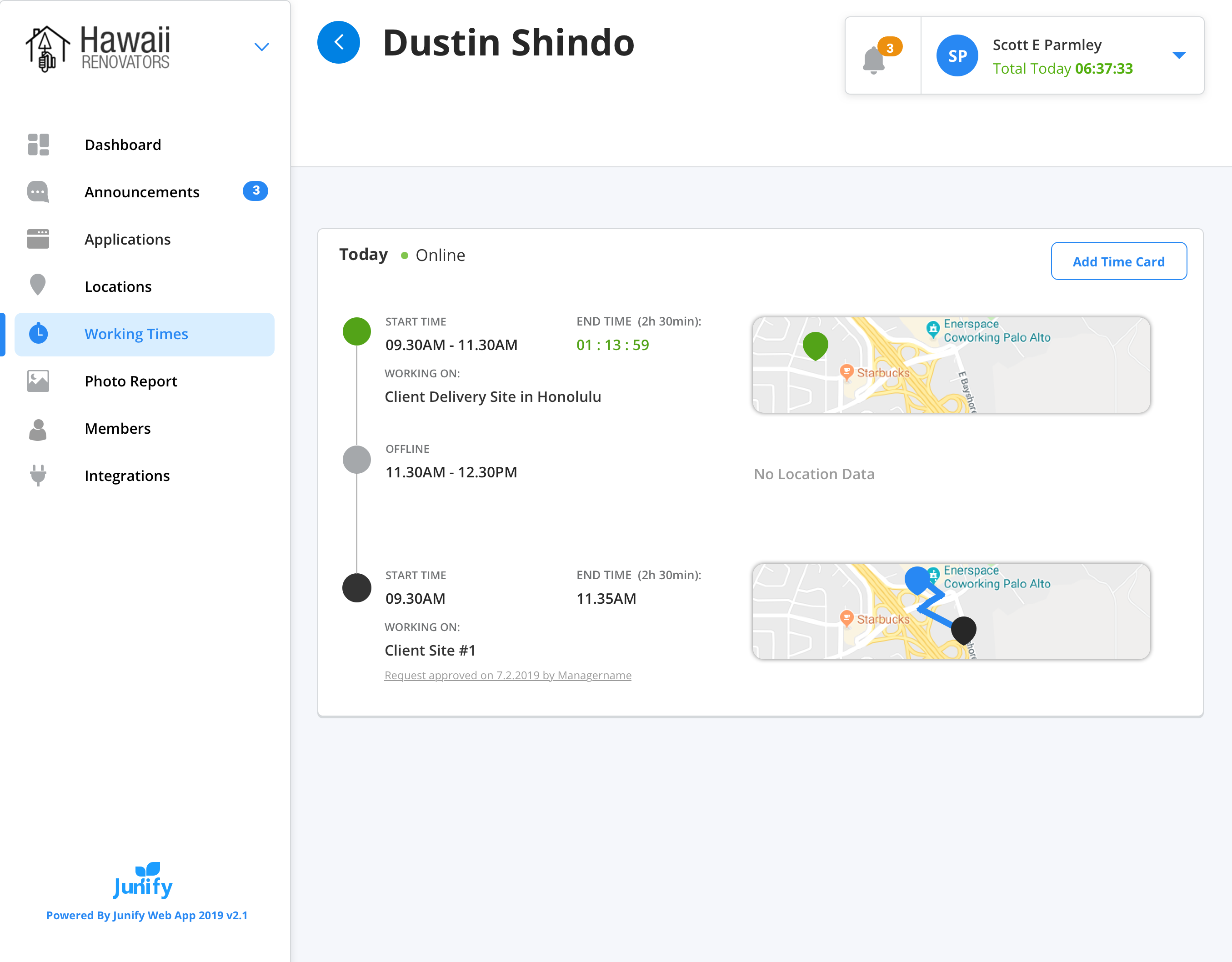 Provide your staff an efficient and easy way to clock-in and out of work. Export your data into other operational processes, such as payroll and billing.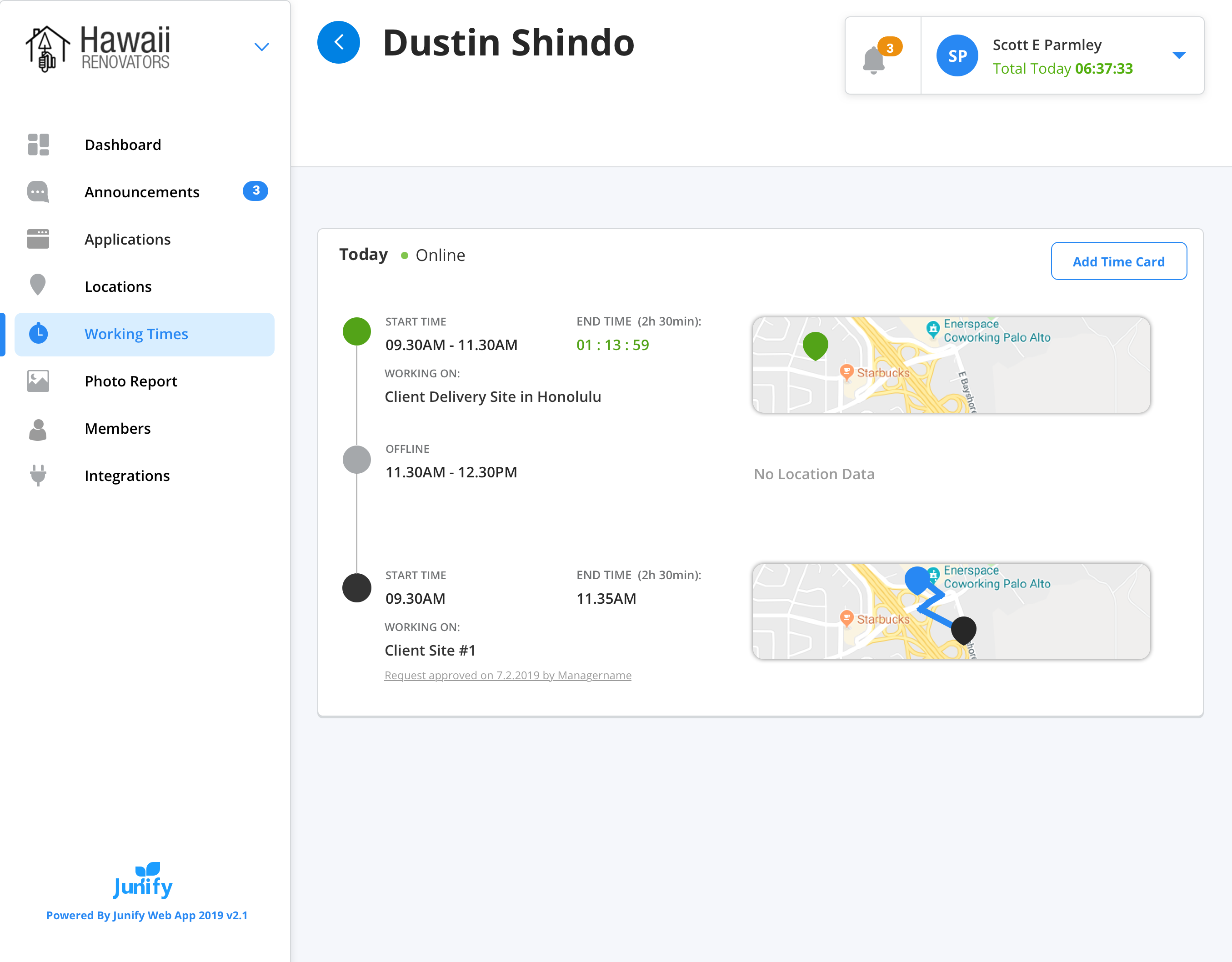 ---
Reporting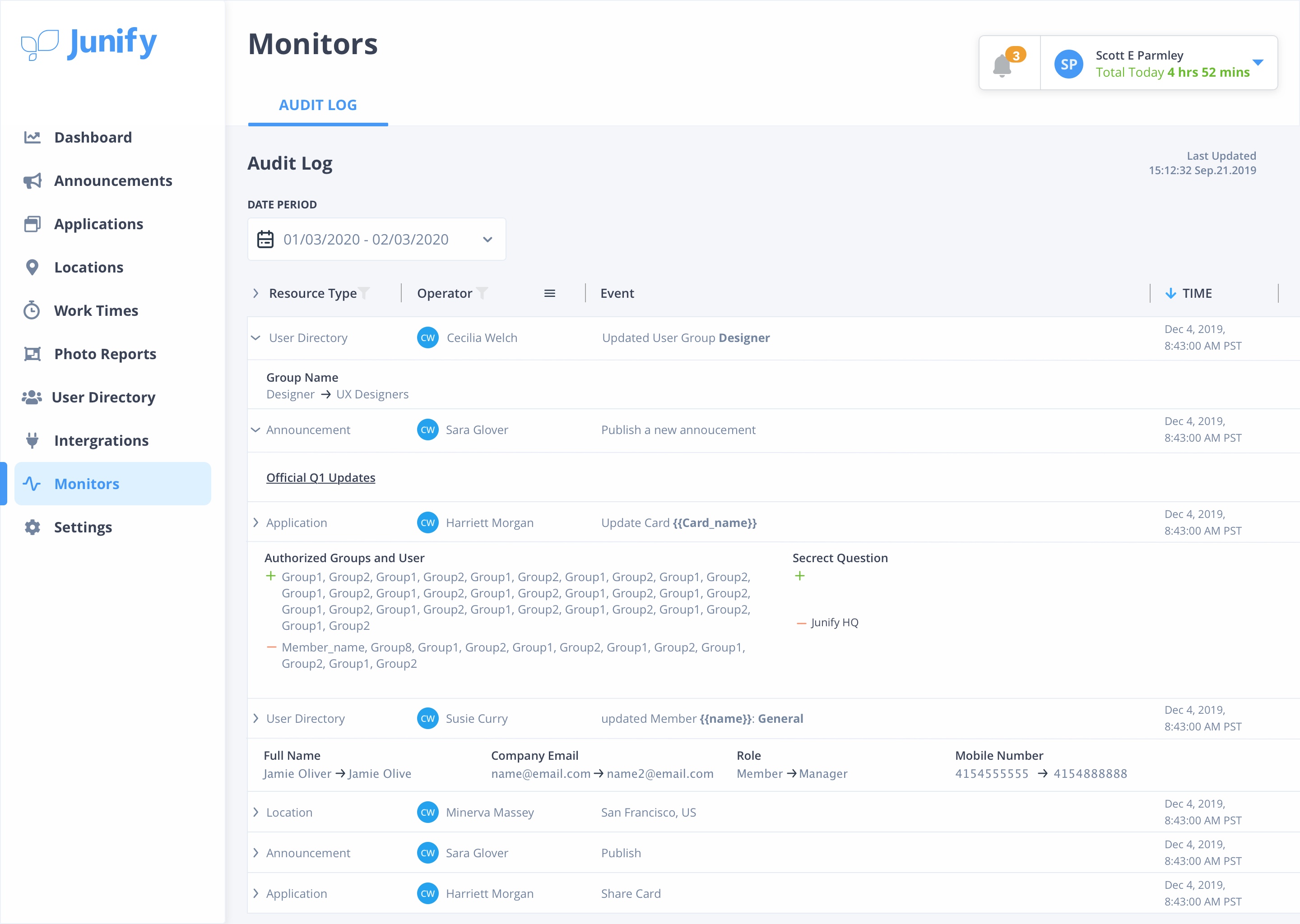 Produce audit log reports and view cloud app usage by user (only based on data and usage while users are working).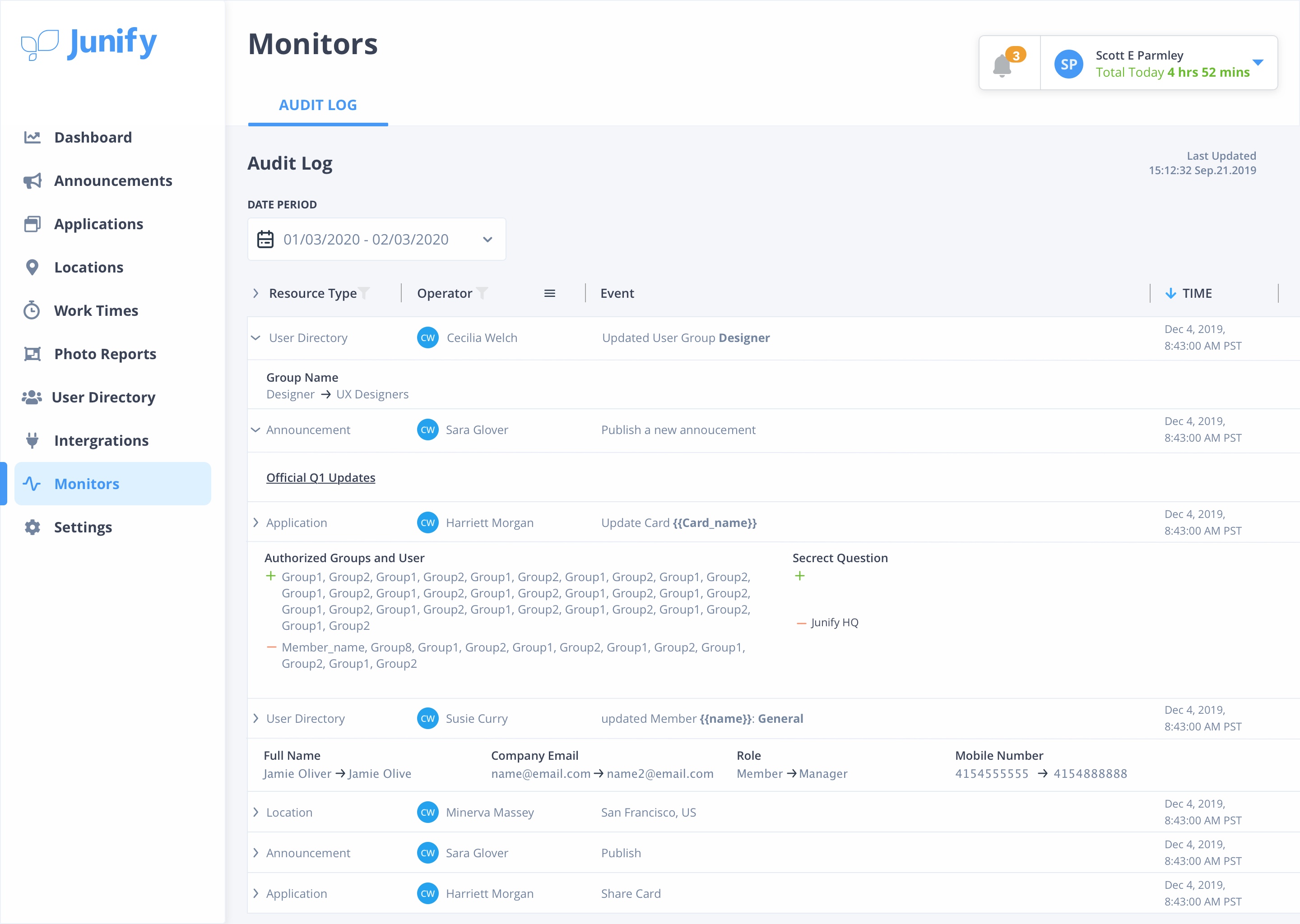 ---
Focus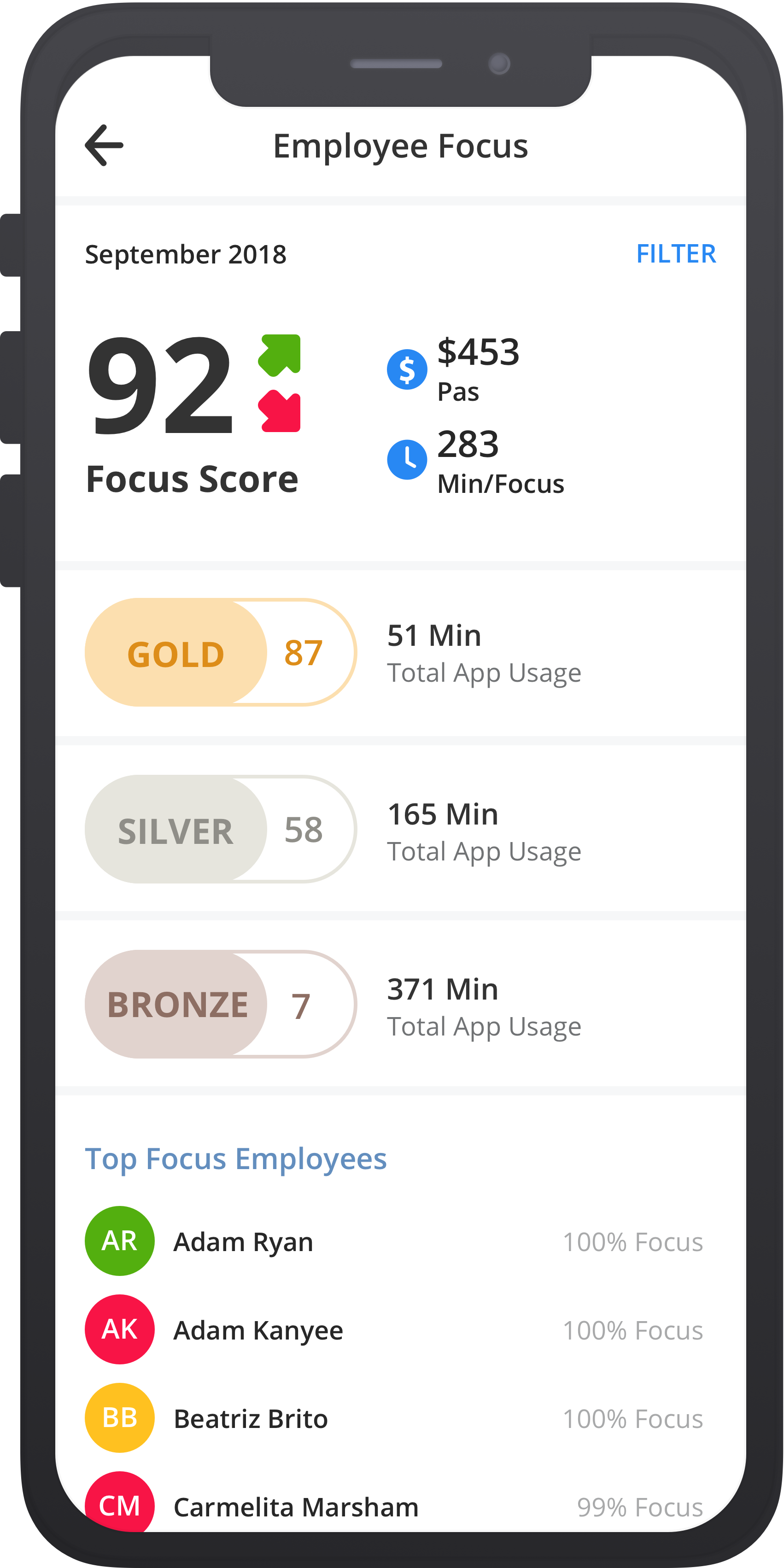 Focus is an optional feature that tracks the number of minutes an employee is on their mobile phone while at work (working switch turned on), but keeps the phone entirely private when the employee is not working. The result is a significant reduction in personal phone usage while at work.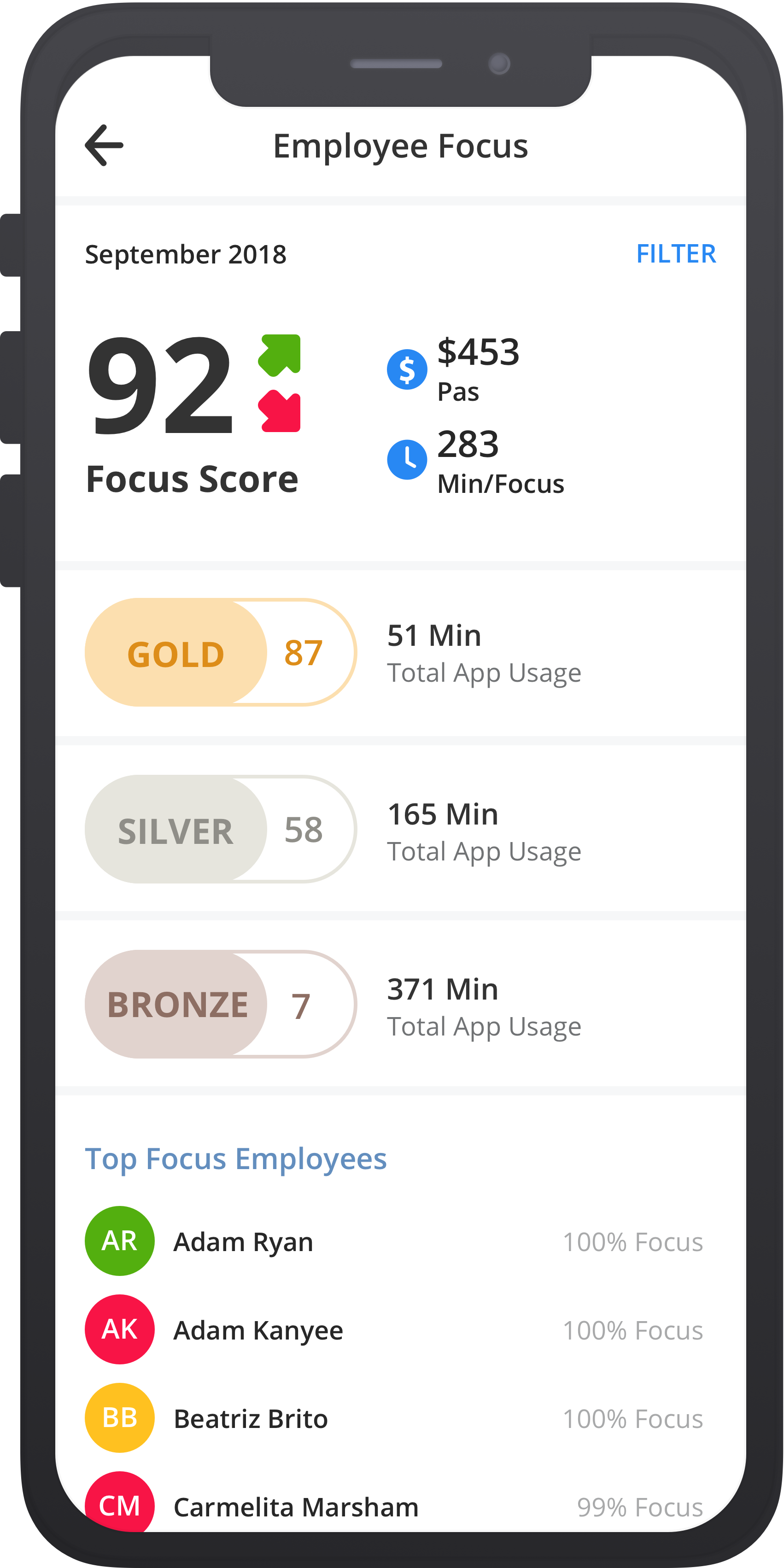 Easy Setup
No Hardware
No Software
No Coding Requirment
Minimal Network Configuration
Do You Need to Enable Remote Workers or Better Secure Your Remote Working Environment?
Allow us to show you how Junify can provide the security and productivity that your remote workers will love.